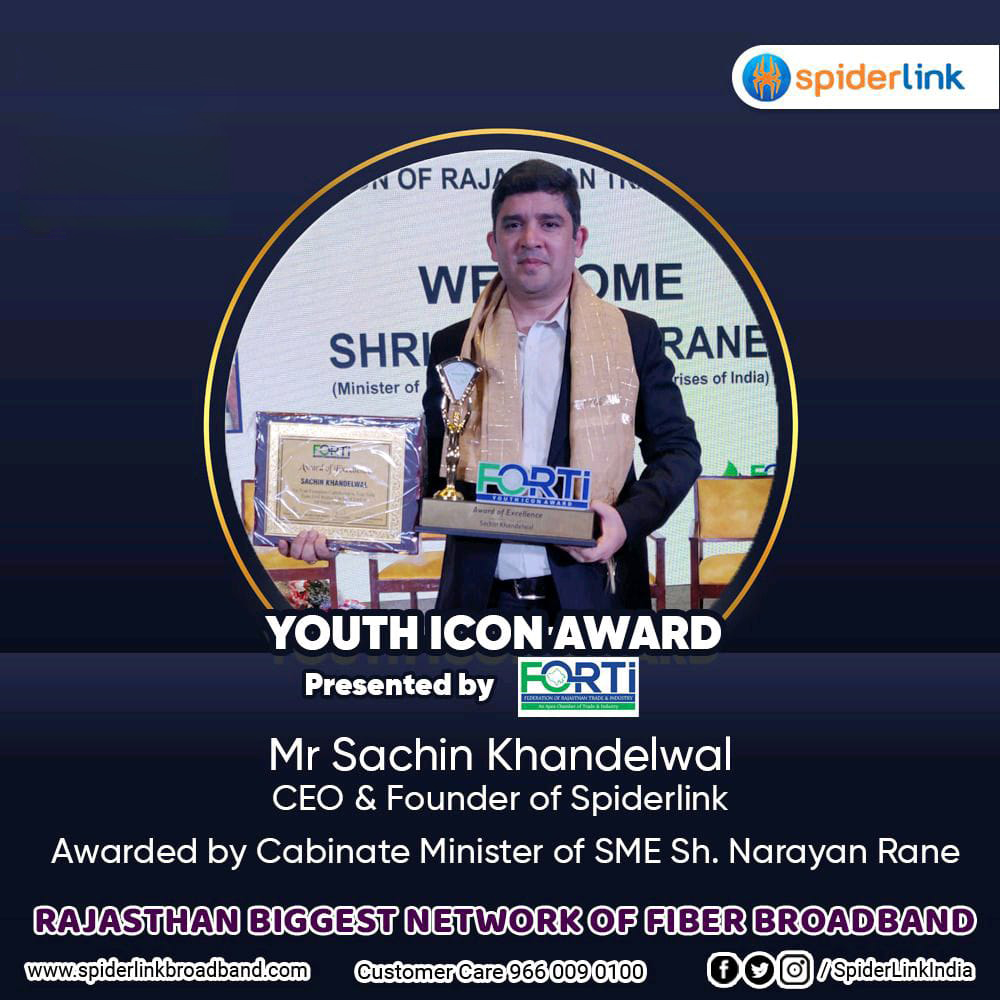 IT Infrastructure Solutions
At SpiderLink, we believe in fostering a transparent culture that enables us to proactively identify and address issues before they escalate into crises. Our success lies in creating a culture where individuals feel they are making valuable contributions to the organization's greater good. We prioritize clarity in our operations and have embraced an open-door policy. Our employees are encouraged to openly express their concerns, opinions, and joys to both their peers and upper management. To facilitate open communication, we conduct monthly Skip Levels and quarterly Open House sessions, providing employees with a platform to engage in candid conversations with the leadership team.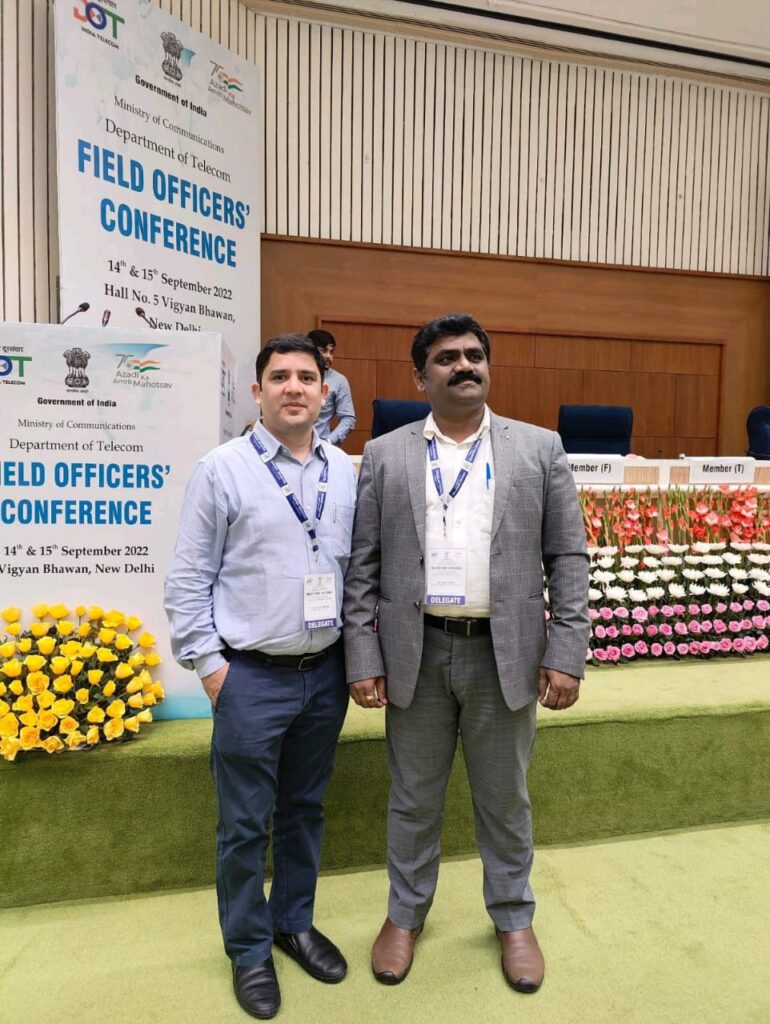 We have established a process of acknowledging our employees through monthly and annual 'Rewards and Recognitions' so that they feel good about being a part of our family. This lets us ensure that their goals are aligned with company goals. We keep on organizing outdoor trainings & get-together programs to nourish and strengthen the bond among our employees as well as with the management team.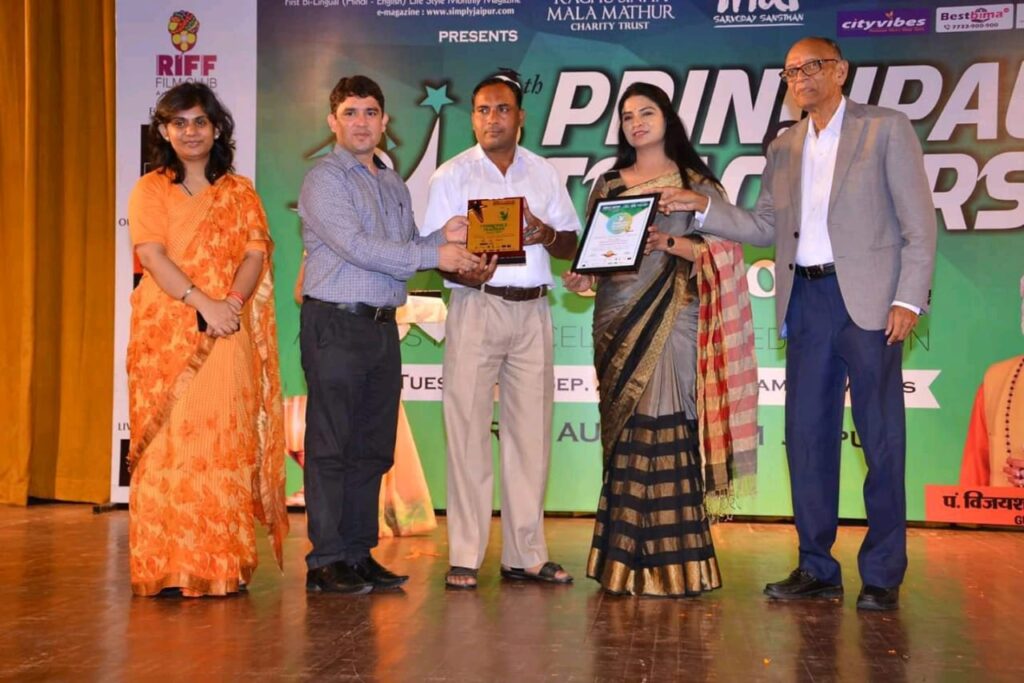 Spiderlink Telecom Solutions firmly believes that a business cannot thrive without ensuring customer satisfaction. Our guiding principle for success lies in delivering top-notch services and constantly striving for improvement. We recognize the significance of maintaining strong connections with our esteemed clients and other vital stakeholders through regular meetings and interactions. This approach has been instrumental in upholding the integrity of our business.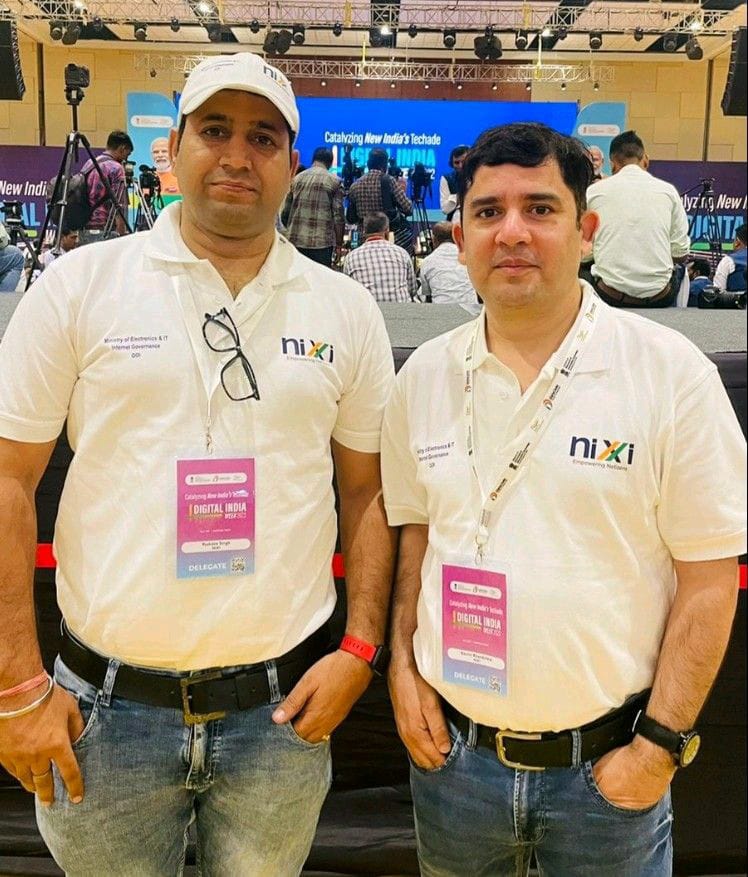 Our approach is proactive when it comes to imparting soft-skills as well as technical training to our employees so that they can be groomed overall. Fixed Job and Key Responsibility Areas and Goal Setting of each employee are pre-defined in order to help them avoid unnecessary multi-tasking, consistent performance within a short period of time.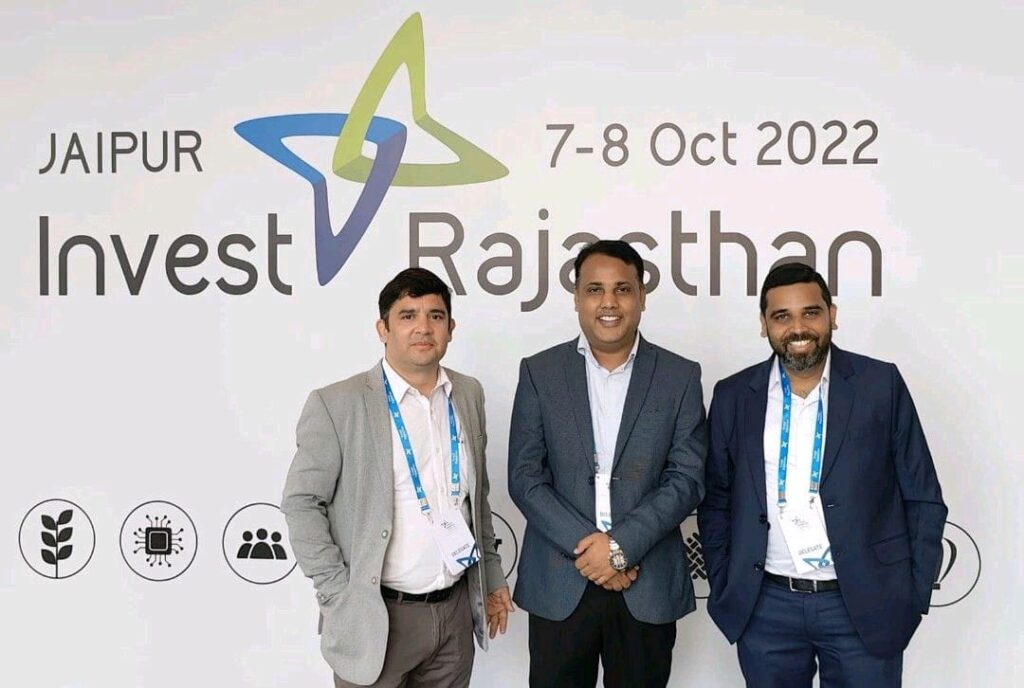 In order to retain the best talent we provide 'Long Term Retention Bonus' to our most active and valuable employees. These rewards include monetary benefits as well as foreign leisure trips which are a favourite among several of our organisational members.