INTERNET AND WIFI SERVICES​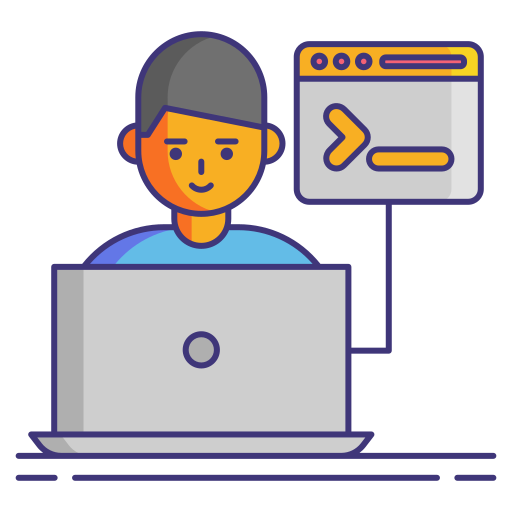 Internet Leased Line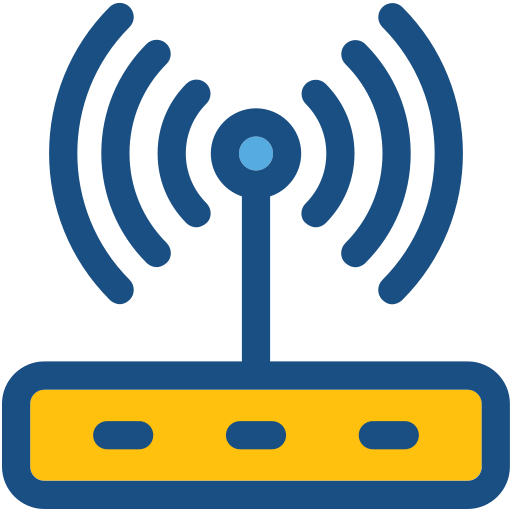 Fiber Broadband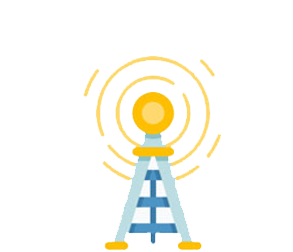 Wifi Zone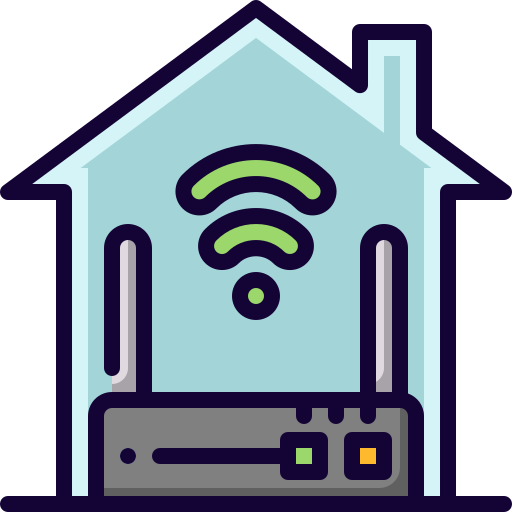 V-SAT Services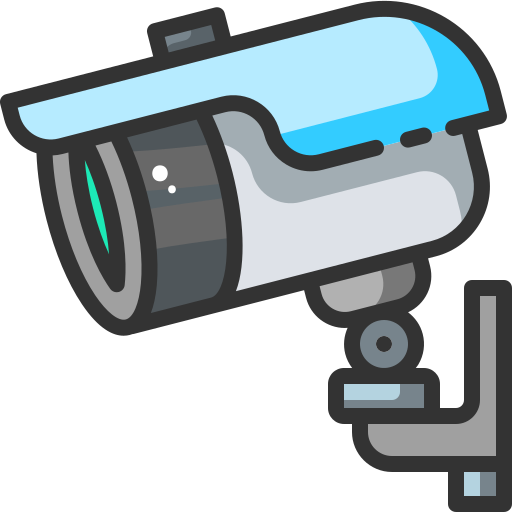 CCTV Solutions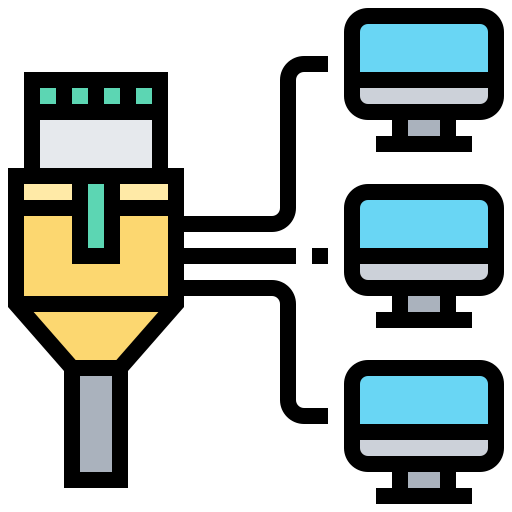 LAN-WAN Networking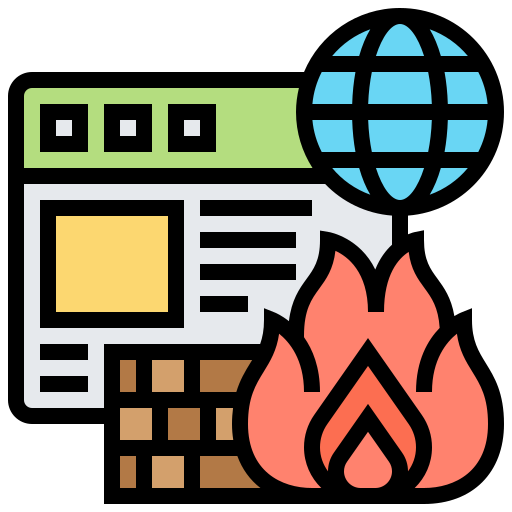 Firewall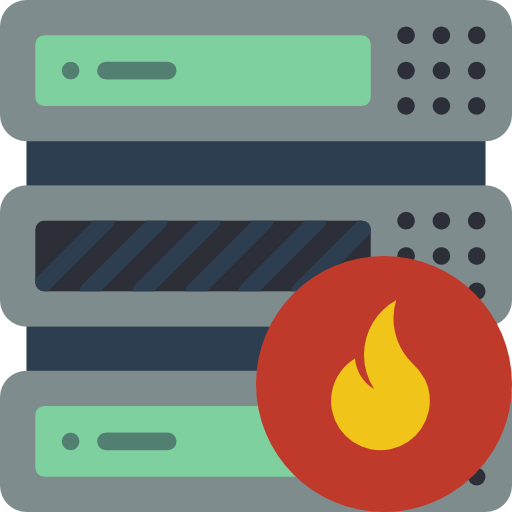 SD-WAN/VPN Solutions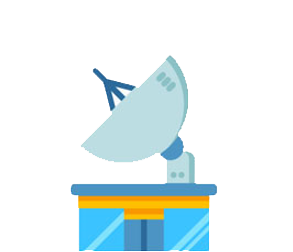 IPPBX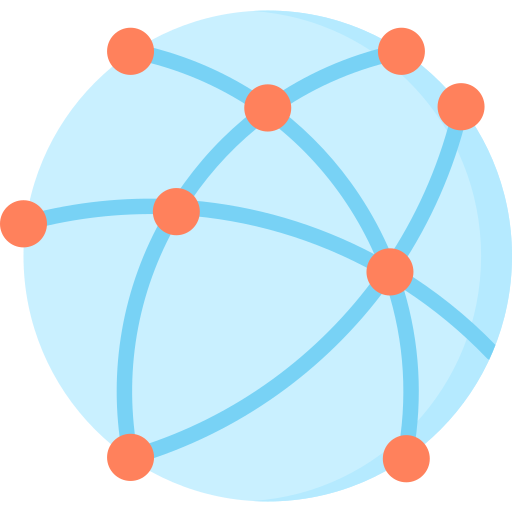 SIP trunk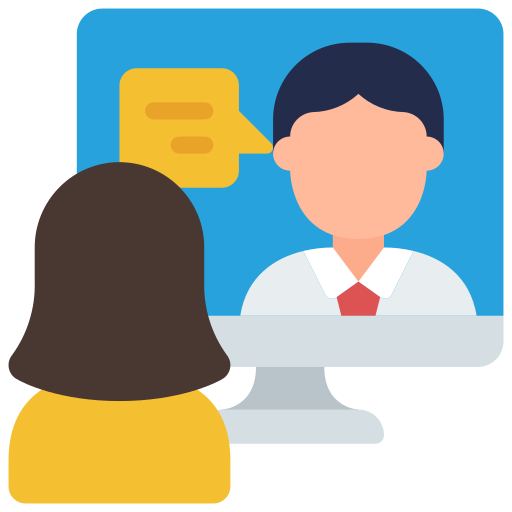 Video Conference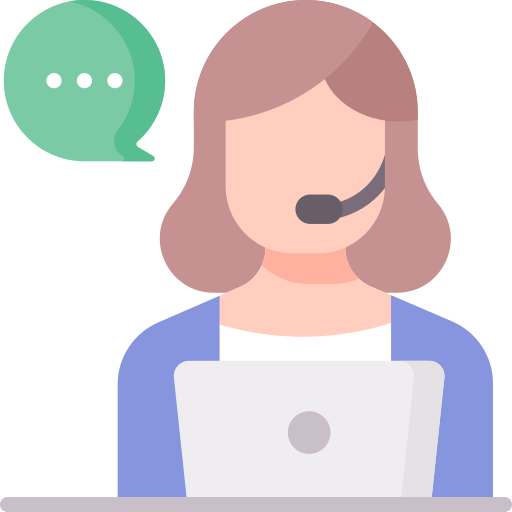 Call Center Dialer
web hosting & Cloud Solutions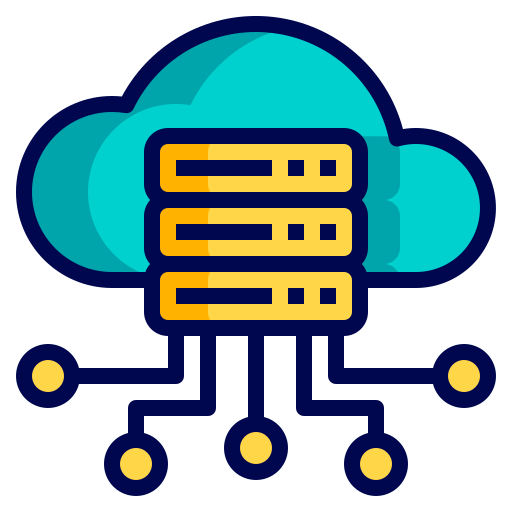 Cloud Agent Dialer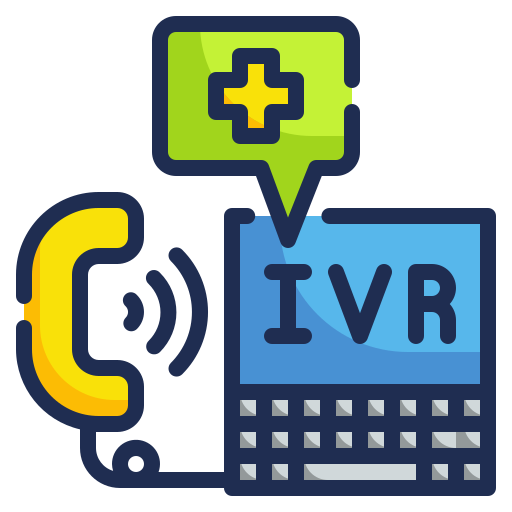 Toll Free IVR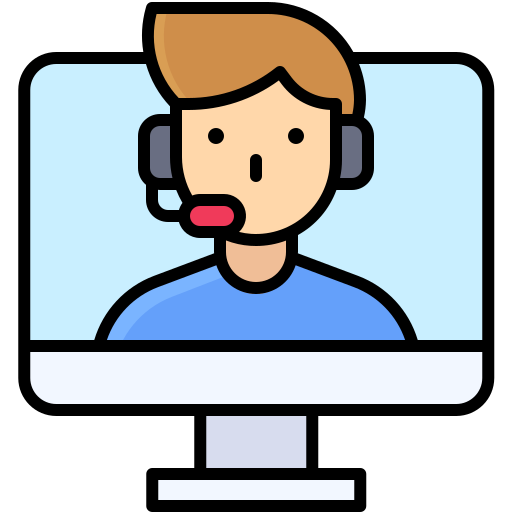 Virtual Receptionist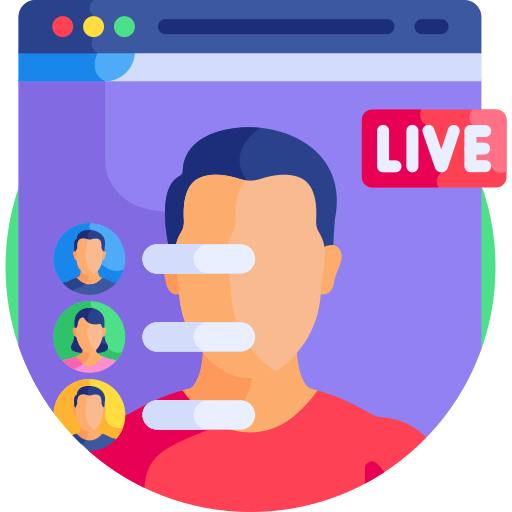 Live Streaming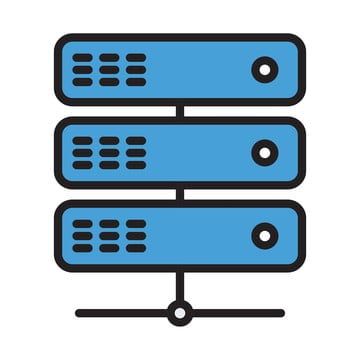 dedicated server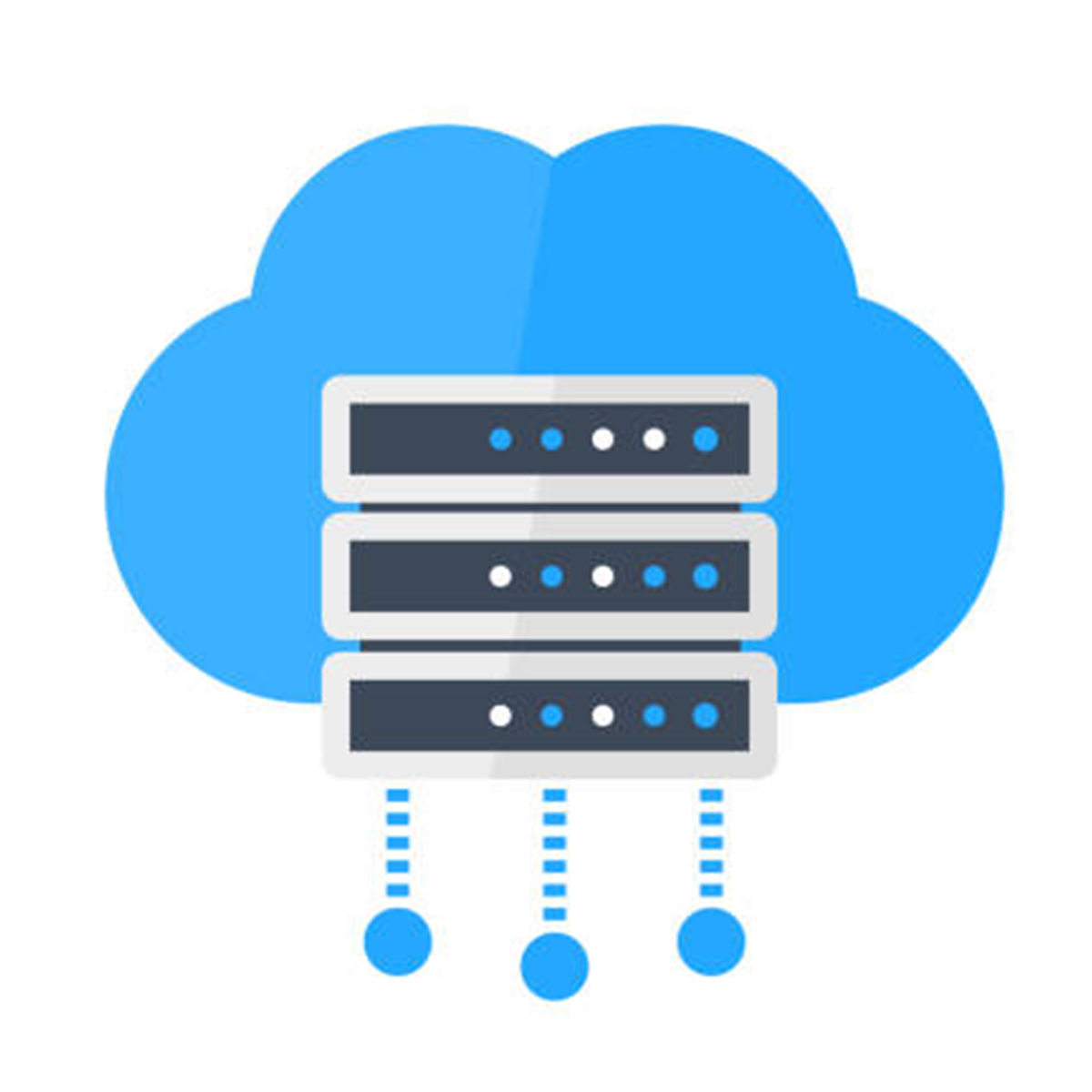 cloud Server

Virtual Dedicated Server

Virtual Server
sSL Certificates
business email hosting
linux cpanel web hosting
windows reseller hosting
linux cpanel reseller hosting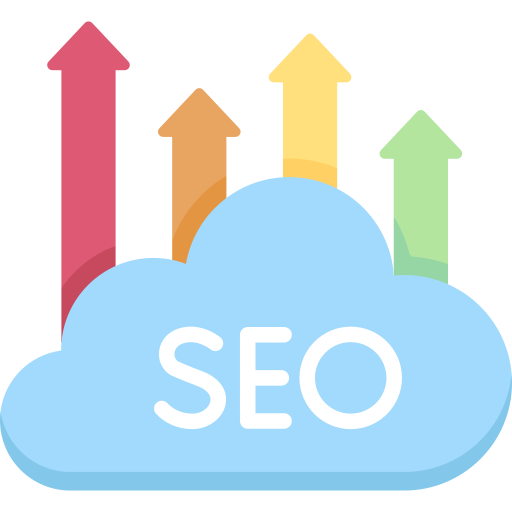 Digital Platform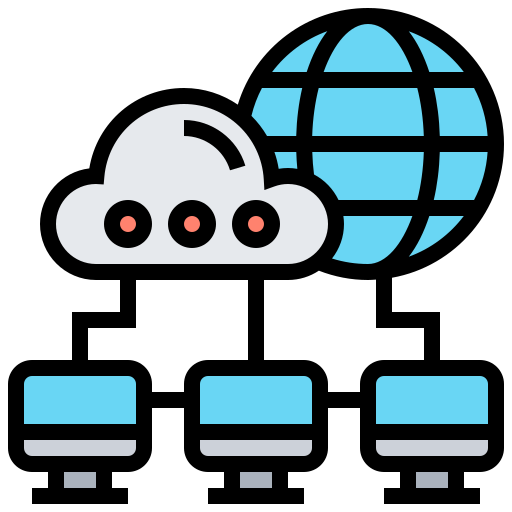 Co-location Server space
At Spiderlink, we take pride in offering top-notch contact centre support solutions to help businesses excel in customer service. With our extensive expertise and dedication to excellence, we deliver outstanding support that goes above and beyond expectations. Our proficiency lies in several key areas:
We understand that customers prefer different communication channels. That's why we excel in providing support across various platforms, including phone, email, live chat, social media, and more. Our agents are trained to handle each channel effectively, ensuring seamless customer interactions regardless of the platform.
We prioritize the satisfaction of your customers by offering exceptional care at every touchpoint. Our skilled agents are trained to provide personalized assistance, address queries and concerns promptly, and deliver a positive customer experience. With Spiderlink, you can trust that your customers will receive the attention they deserve.
We specialize in offering technical support services to assist customers with troubleshooting, installations, configurations, and more. Our team is well-versed in a wide range of software, hardware, and technical solutions, enabling us to resolve complex technical issues efficiently and effectively.
Order Processing and Tracking:
Managing orders can be challenging, especially during peak periods. Our contact center support excels in handling order processing and tracking, ensuring accurate and timely fulfillment. We leverage advanced systems and technologies to streamline the process, minimizing errors and maximizing efficiency.
We understand that complaints are inevitable, and resolving them swiftly and satisfactorily is crucial for maintaining customer loyalty. Our agents are trained in complaint resolution techniques, focusing on empathy, active listening, and effective problem-solving. We aim to turn dissatisfied customers into loyal brand advocates.
To provide exceptional support, our agents undergo comprehensive training to develop an in-depth understanding of your products or services. This knowledge allows us to answer customer queries accurately, provide product recommendations, and offer valuable insights to enhance customer satisfaction.
Spiderlink is committed to delivering superior contact centre support that aligns with your business objectives. Our proficiency in multichannel support, customer care, technical expertise, order processing, complaint resolution, product knowledge, and performance analytics ensures a seamless and satisfying customer experience. Partner with us and let us elevate your customer support to new heights.
Contact us today to learn more about our Contact Center Support services and how we can tailor our solutions to meet your unique requirements.
Cloud services vs Data Center services
You can enjoy tremendous scale, a lower cost of ownership, and lower IT costs by consolidating your IT infrastructure, operations, storage and management with Spiderlink Data Center and cloud services
Clouds are off-premise computer systems that store data on the Internet. Data Centers are on-premise systems that store data on a company's local network. Data Center demands will also rise as the number of Internet of Things (IoT) applications increases, such as smart cars, smart cities, and connected health devices. A cloud data centre is a type of data centre that is highly virtualized, standardized, automated, and secure compared to a traditional data centre. When compared to traditional data centre hosting, a cloud-based server provides increased performance, higher capacity, and easier management. Virtualization plays a large role in the consolidation of hardware and software, the automation of processes, and the integration of security into Cloud Hosting Services in India. The top growth areas for cloud services in India are expected to be enterprise resource planning (ERP), collaboration, and analytics.
Consulting & Architecting
• Project Management & consulting
• Infra Assessment
• Architecture Consulting
• Technology evaluation Services
Data Centre Build Services
• Engineering Design & Floor Planning
• BMS ,Power, Cooling & Rack layout
• Installation & Integration
• Test & DC activation
Infrastructure Consolidation & Virtualization
• Server, Storage Consolidation and Virtualization
• Backup Transformation
• Data Management Services
Datacenter Migration • Migration Consulting
• Risk Analysis
• Project Management
• Migration Methodology
Data Recovery Implementation
• Technical Assessment
• DR Design
• Implementation
• Test & DR Drill
Cloud services vs Data Center services
We provide Integrated IT solutions for the SMB market & Government Sector through Spiderlink. We provide scalable, flexible, and reliable IT infrastructure design, build, run, and manage services for organizations. Using our suite of services, we reduce infrastructure costs for our customers and enable them to focus on strategic initiatives and business transformations.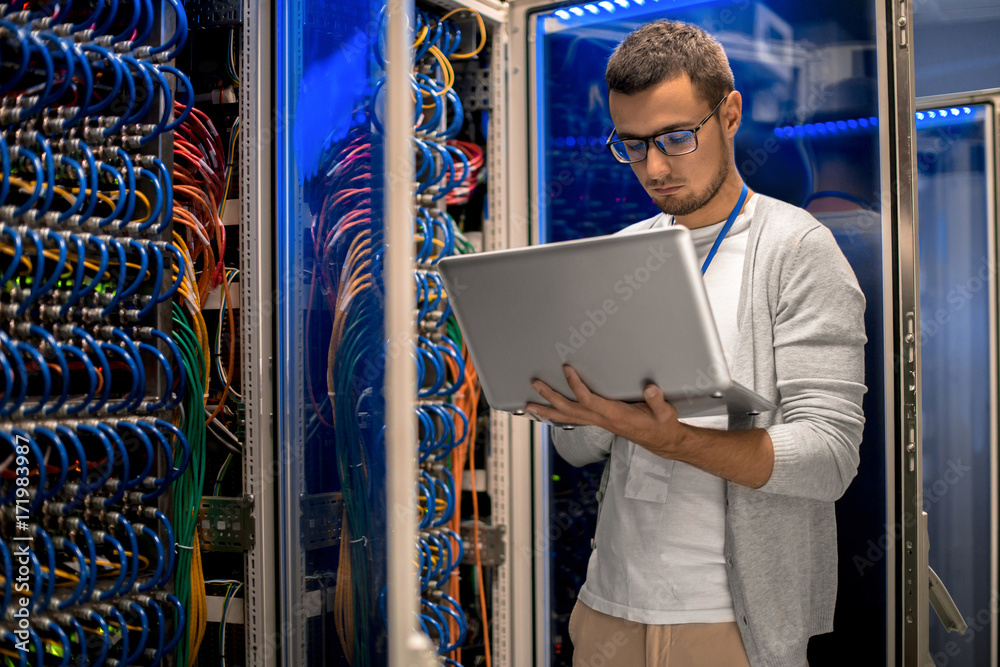 IT Infrastructure Solutions
Server, Storage & Backup Solutions
Network Security Solutions
LAN/WAN Setup
Cloud Solutions
Wi-Fi Solutions
CCTV Surveillance Solution
Desktop/Laptop Supply/Services